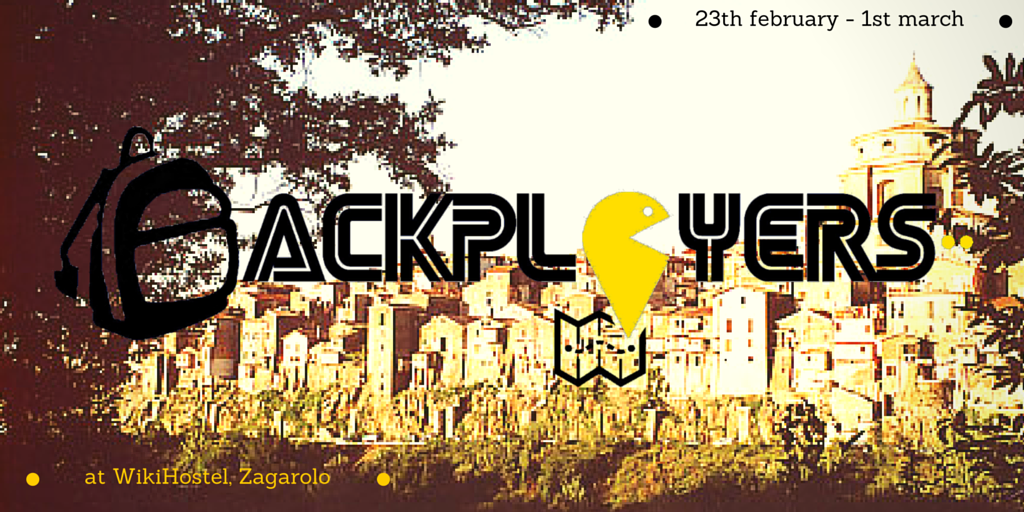 Summary of the project The "BackPlayers" project born with the idea to use the language of the game and the charm of the journey as suitable tools to spread awareness among the youth around good practice to intervene actively in society. Objective of the project is to...
read more
NO BORDER SOCIAL CLUB
socialità senza frontiere!
WIKI HOSTEL
il nostro progetto di social hostel top friendly
PANTASEMA
il nostro progetto di agricoltura naturale!